Self-Locking Nuts
---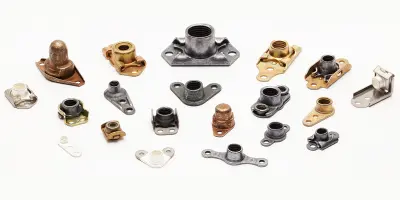 Aircraft Fasteners stocks the broadest range of Self-Locking Nuts in the industry.
Anchor Nuts
Barrel Nuts
Capped Nuts
Clinch Nuts
Clip Nuts
Dome Nuts
Gang Channels
Hex Nuts
Jet Nuts
Metric Nuts
Press Nuts
Twelve-Point Nuts
Self-Locking Nut Materials: Steel, Stainless Steel, (300 Series and A-286), Aluminum.
Self-Locking Nut Finishes: Cadmium plated, silver plated, dry film lubricated, and anodized.
Our primary locknut manufacturers are
Republic/Alcoa
,
SPS Technologies
,
MacLean-Fogg
,
The Monadnock Company
and
NAFCO
.
Contact us
and let us help you with all of your self-locking nut needs.