High Performance Aerospace Hardware
---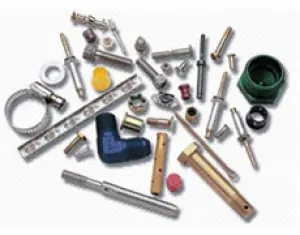 Aircraft Fasteners distributes several other hardware product lines which relate to our primary product categories of aircraft nut plates, self-locking nuts and threaded inserts.
These high performance products are also used in the aerospace, electronics and defense industries.
Helically-coiled springs: MS24585 and MS24586
Nut plate shims and spacers: from Seastrom
Quarter-Turn Fasteners: from Monadnock
Retainers: for locknuts
Studs: captive studs by manufacturers of screw thread inserts
Tools: Hand and production tools.
Please
Contact Us
for help with your high-strength nut plate needs.